Get fit and healthy with our high-touch & high-value coaching & memberships
To create a TRIBE of like-minded business professional people achieve their health and fitness goals by providing a high service-high touch experience. Tribes aim is to enhance the quality of life through exceptional coaching and results-driven service.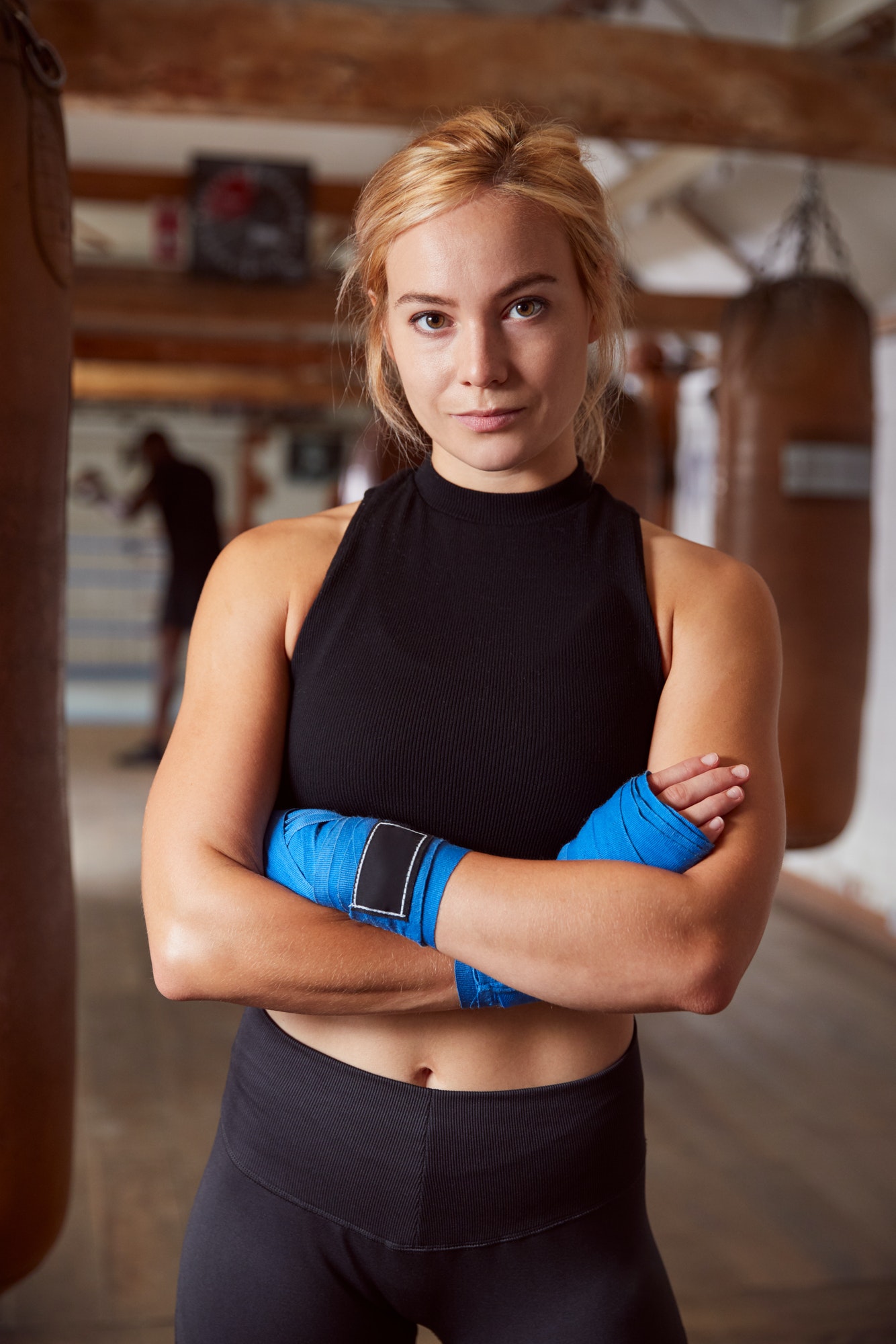 Classes at TRIBE are a huge hit for our premium members. Our class programming is designed to enhance your progress and challenge you to reach your full potential. We limit each class to 6-8 people to maintain a more intimate feel and allow for better coaching from our instructors. 

Metabolic Blast
One sure way to spike metabolism, calorie burn, and heart rate is through high-intensity interval training. Met-Blast will challenge your full body conditioning, intensity, and mindset with a multi-station group workout. You will leave here feeling motivated to come back for more.

All Things Core
Core workouts don't have to be boring or achy on the low back. So get ready to work your abs and get a good sweat in. All Things Core is not just about building a six pack, but about strengthening the muscles of the core, hips, and low back to improve everyday movements.

Full Body Burn
This Full Body Burn class is programmed for the gym goer looking for that extra push. This class involves body weight exercises and some equipment(I.e., dumbbells, etc). Bring your "A" game and Come ready to get to work, feel the burn, and break a sweat.

Power Hour
Saturday at TRIBE is our hour of "power." Challenge yourself in this full body circuit that leaves your muscles feeling pumped and sculpted. Power hour is a combination of strength training intervals that gets your muscles pumping, blood flowing, and heart racing.